March 25, 2019 By King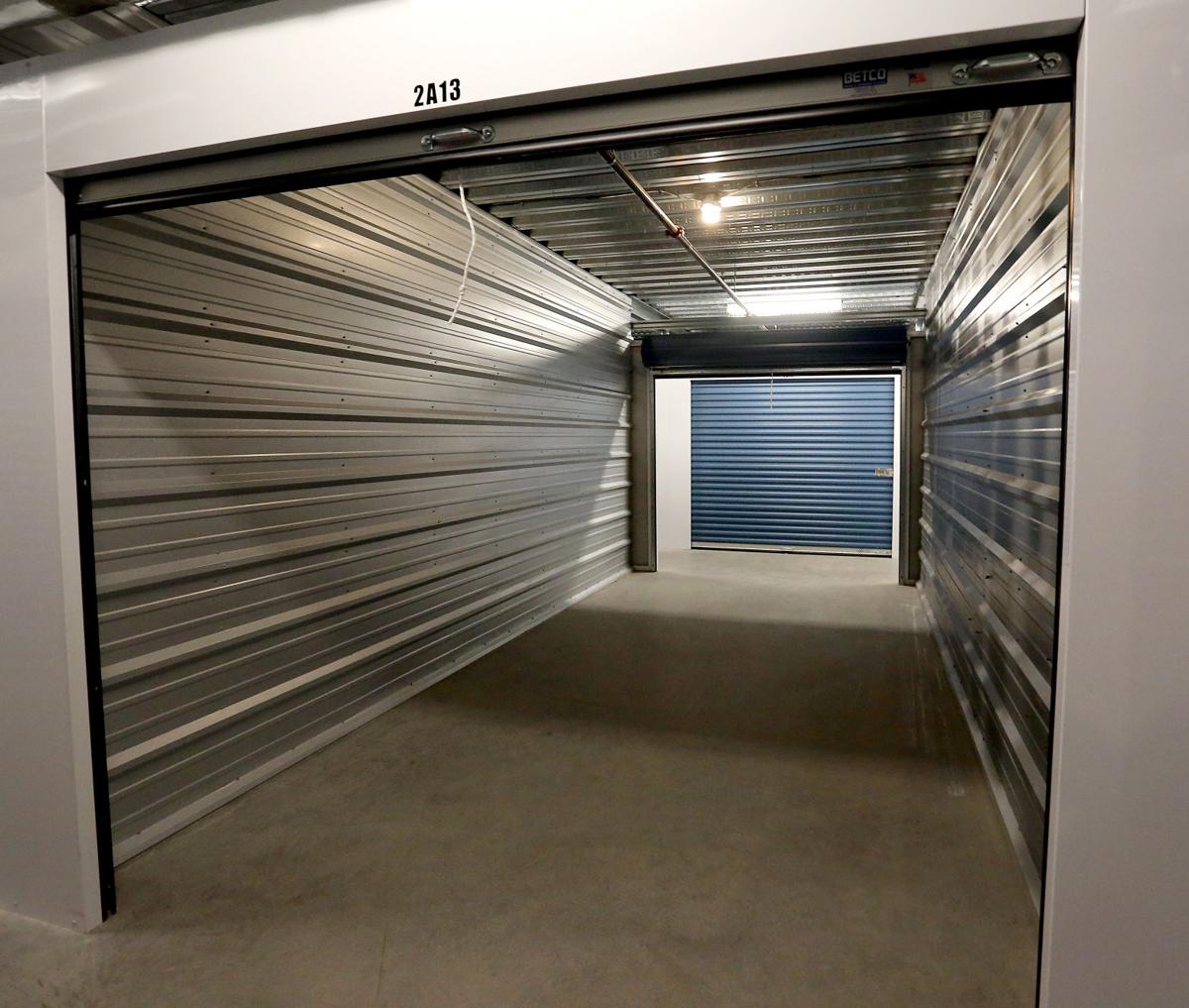 Nearly one in 10 households in the U.S. rents a storage unit, at an average cost of more than $1,050 yearly, industry statistics show.
For those that have one, or plan to rent one, a storage unit becomes yet another recurring monthly bill that chews into family finances. If you need a storage unit, as I currently do, there are a few things that can help keep the cost down.
Storage unit businesses count on the fact that many customers put things in storage and leave them there for a long time. A customer might learn they could get a lower monthly rate elsewhere, but who wants to move all that stuff?
One thing those with storage units can do fairly easily, though, is relocate their stuff from one unit to another in the same storage building. Maybe you started out with a 10 x 10 storage unit, but you don't really need quite that much space, and could save money month after month by switching to an 8 x 10 or even a 5 x 10.
Self-help guru Marie Kondo says people should part with things that no longer bring them joy. Maybe some of the stuff you have in storage, but rarely see or use, fits that category. Paring down can allow you to switch to a less expensive unit.
Last year, I rented a storage unit while selling my house and downsizing. After my house was sold and I had finished moving, I downsized my storage unit to one in the same facility that was half the size and just two units down the hallway, saving hundreds of dollars over the next 12 months.
If you don't already have a storage unit, but plan to rent one, consider what you'll be using it for and how frequently you will likely need to go there. A less convenient location may not matter if you don't plan to go there often, and it could be less expensive depending where you live.Also consider if you need an air-conditioned unit. You might, depending on what you're storing, but those units do cost more.
Always search around online for storage unit space. Some storage operators charge customers less if they book a unit online. where it's easy to compare the prices of different-sized units in different locations. It's also easy to find new customer specials, such as getting your first month free or free use of a moving truck.
For new and current storage unit renters, know that if you can afford to pay in advance for a year of storage, there are several potential advantages.
Some facilities will give you a 13th month at no charge, if you pay a full year in advance. That's like getting a 7.7 percent discount on 13 months' rent.
Paying in advance locks in your monthly rate, potentially avoiding an increase during that time.
If you own a home, your homeowners' insurance or condo insurance policy likely includes some amount of coverage for possessions stored off-site. In many cases, that means you won't be required to buy insurance from the storage unit operators — most of whom require you to insure your contents.
Lastly, if you put things in storage, be clear about your purpose, because those bills will just keep coming. It may be easier to decide that some things no longer bring you joy if you're paying $1,000 a year to store them.
["source=postandcourier"]